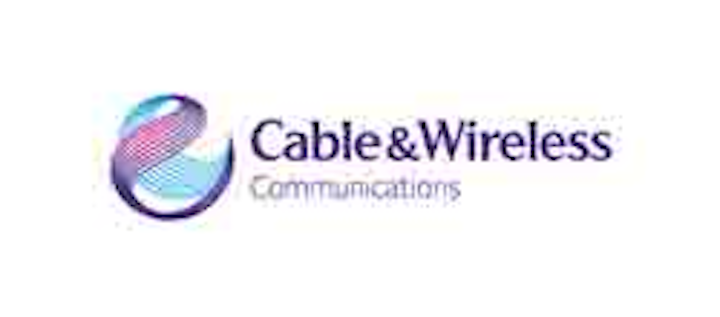 Ericsson (NASDAQ:ERIC) and Cisco (NASDAQ:CSCO) announced an agreement to supply and install IP networks for Cable & Wireless Communications, which operates the retail brand Flow, in three Caribbean markets. The plans include an upgrade to the IP backbone network in the Bahamas to improve performance and support an increase of traffic, and a new business-to-business IP/MPLS network in Jamaica and Barbados.
Cisco will provide the necessary hardware while Ericsson will provide project management services. The deal includes Cisco routers and switches (ASR9000, ASR900 and WR4500 families), supply and installation of NMS system (EPN-M), overall project management, and customer support.
"We needed a powerful and intelligent solution to bring IP networking to both Jamaica and Barbados, while at the same time improving the IP network in the Bahamas," said Carlo Alloni, executive vice president and CTIO, C&W. "This partnership will allow us to offer even more value-added services including our world class IPTV services as well as introduce more innovative solutions to our customers."
Ericsson and Cisco formed a global business and technology partnership in November 2015 to create the networks of the future. The partnership offers routing, data center, networking, cloud, mobility, management and control, and global services capabilities. The first product from the partnership, Ericsson Dynamic Service Manager, was announced in February.
Liberty Global (NASDAQ:LBTYA) bought Cable & Wireless in May.