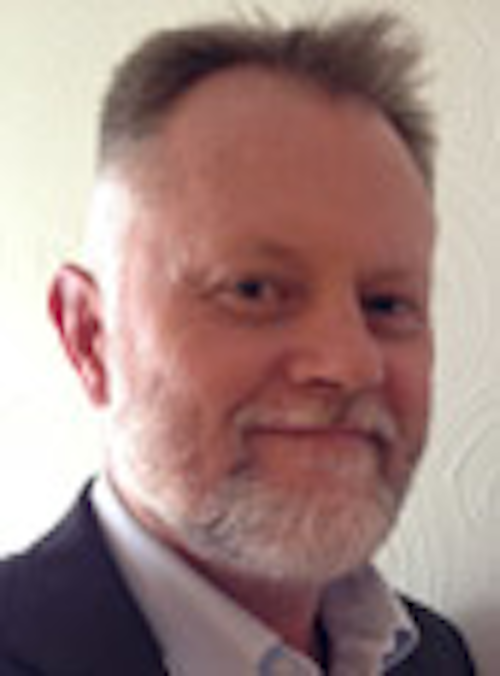 Once upon a time, the cable community didn't have to pay much attention to Mobile World Congress, the big annual mobile technology trade show in Barcelona, Spain. The cell carriers lived in their own little world, we lived in ours, and ne'er the twain would meet.
The advent of smart devices and multiscreen video has changed all that. Wireless technologies have become increasingly important to traditional video service providers, and video tech is becoming a staple for some of the bigger wireless carriers. A few flimsy siloes remain, but now the name of the game is convergence: Technologies are more standardized - either formally or just via market success - and everybody is eating from everybody else's lunch pail.
One of the more interesting trends coming out of Barcelona this year is a focus on content delivery networks (CDNs) for mobile operators. While the CDN concept, which originated in the Internet world, is nothing new to traditional video service providers, it's somewhat novel to most mobile carriers.
A number of vendors were showing CDN technologies at MWC, including Expway, Quickplay and Ericsson (NASDAQ:ERIC). Ericsson is also working to create a sort of global "super CDN" ecosystem among content providers (initially Brightcove, DailyMotion, EchoStar, Deluxe, LeTV and QuickPlay) and service providers (Hutchison, Telstra, AIS, and Vodafone). Related video tech at the show included open caching solutions from such vendors as PeerApp and Qwilt, which aim to lighten the CDN load by moving popular content closer to the end-users.
Exactly how many mobile operators will actually buy all this video tech is another matter. Getting into the video game from scratch entails a pretty steep learning curve, plus major capital and operational expense, and not every mobile op will want or be able to afford to play. Most likely it'll be a "big boys only" game for the foreseeable future - the AT&Ts and Vodafones of the world will be able to go for it (and are), but it'll be tougher for the Sprints and T-Mobiles.
But that's not really the point. Going back to the convergence idea, in an IP world, technology is less and less industry-specific, and tech developed for one industry can be profitably applied to others as well. In other words, vendors who created the technology for wireline video service providers now have a new market in which to sell, and even if uptake isn't huge (and who knows - maybe it will be), that's still business they didn't have before.
Look for mobile carriers to become increasingly interested in video technology - and vice versa.