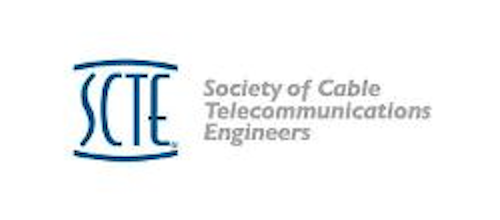 The SCTE has announced two major staff additions: a senior-level executive who will be focused on enhancing SCTE's IT capabilities, and a visiting engineer at CableLabs.
Deighton Liverpool, who has 20 years' experience building, leading and managing IT teams, has joined the SCTE's Exton, PA, headquarters team as vice president, information technology. Niem Dang, a 10-year veteran with Comcast (NASDAQ:CMCSA) and Time Warner Cable (NYSE:TWC), will serve as director, network technical operations, and will be based primarily at CableLabs' Louisville, CO, offices.
Liverpool most recently was CIO of the Association of Village Council Presidents in Alaska. He previously worked for the American Association for Cancer Research (AACR) in Philadelphia and a variety of public- and private-sector organizations.
In Dang's role as principal engineer for Time Warner Cable for almost five years, her primary responsibilities included video architecture leadership for a variety of TWC projects. She began her cable career with Comcast as a senior engineer at GuideWorks. Dang is named on 10 patent filings related to QoE, navigation, content delivery and other network functionality.