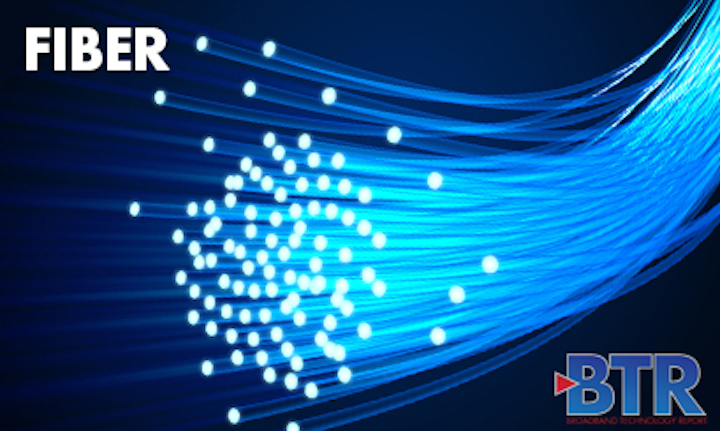 Precision OT has begun offering multiplexer and demultiplexer devices for network operators making use of wavelength division multiplexing (WDM) technologies.
"We're very excited to offer CWDM and DWDM mux and demux modules," said Todd Davis, CEO of Precision OT. "Because fiber is expensive to run, network operators across a multitude of sectors, from carriers to ISPs and beyond, have a need to be more efficient with how they use their fiber. By adding mux and demux products to our extensive supply of optical networking equipment, we are reassuring our customers that they can find all the best products for their requirements within our ecosystem."
Coarse and dense wavelength division multiplexing (CWDM and DWDM) devices allow operators to take multiple incoming optical signals, assign them wavelengths and then transmit them over a single fiber. On the receiving end, demultiplexers do the opposite; they split a multiplexer's multi-wavelength signal back into individual signals for transmission across multiple fibers. Together, the devices allow increased carrying capacity of existing fiber without having to invest in additional fiber cables.