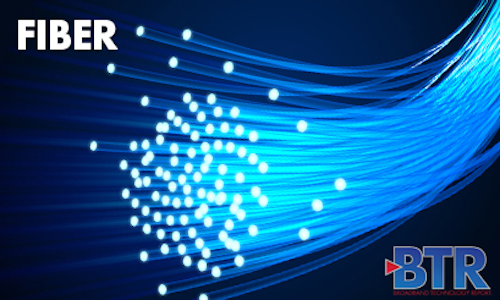 Atlantic Broadband is building a new fiber-to-the-home (FTTH) network in King William County, VA, and surrounding communities to provide about 2,700 homes and businesses with access to advanced video, Internet and phone services for the first time.
The new network will bring services to Central Garage (King William County), Newtown (King and Queen County) and Sparta (Caroline County).
The first activations are scheduled to occur in early December in the eastern end of King William County. Later in December, services will be available along a route from Newtown Road North in King and Queen County to Sparta in Caroline County.
In advance of the initial activations, Atlantic Broadband will open a new office in King William on Nov. 18.
The expansion also includes the construction of a fiber backbone interconnection to Atlantic Broadband's facilities in Bowling Green, Caroline County. This will allow the company to expand service offerings in the region, including 1 Gbps Internet and new business-class products, including dedicated Internet access (DIA) and point-to-point.
"We have made great progress in the build of this state-of-the-art, fiber-rich network," said Scott Randall, vice president and general manager for Atlantic Broadband. "We look forward to connecting homes and businesses with the most advanced services available today, while providing attentive local customer care and technical support."
Ed Moren, chairman of the Economic Development Authority and chairman of the King William Internet Connectivity Committee, said, "This initiative brings rural King William County and surrounding areas into the modern communications age, bridging the digital divide by bringing homes and businesses advanced services that are essential for daily life and economic vitality."