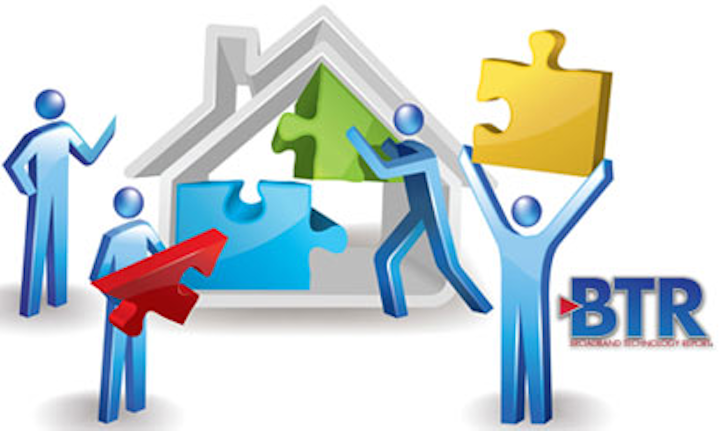 Washington DC-based Grain Management has completed its acquisition of a majority stake in Ritter Communications, an independent communications provider in Tennessee and Arkansas. Ritter Communications, based in Jonesboro, AR, offers Internet, phone, video services and cloud solutions to business, residential and wholesale customers.
Alan Morse, Ritter Communications CEO, said: "Grain Management's vision for the future of the company, coupled with their industry expertise, make this an exciting partnership. Together, we are focused on growth, hard work and maintaining best-in-class customer service and community support. Finding the right partner whose culture is congruent to those values was central to our search, and we are excited to be working together."
Grain invested in Ritter Communications with its current owner, E. Ritter and Co., whose family owners have led the business for five generations since it began providing local telephone service in 1906. Over the last 10 years, Ritter Communications has invested more than $100 million in local expansion and today boasts one of the largest fiber-optic networks in the region.
"We are excited about the possibilities for the future that this partnership will allow. We're in a unique position because of our state-of-the-art fiber technology," said Ronda Ritter Ray, lead family director and fourth-generation Ritter family shareholder. "The communities we serve are near and dear to our hearts, and our family is looking forward to the next chapter of Ritter Communications growth."
Recent Ritter Communications expansion projects include a $7 million broadband fiber infrastructure project in Hot Springs, AR, the construction of its Data Technology Center on its campus in Jonesboro, and a multi-million-dollar broadband fiber network expansion in Harrison, AR.