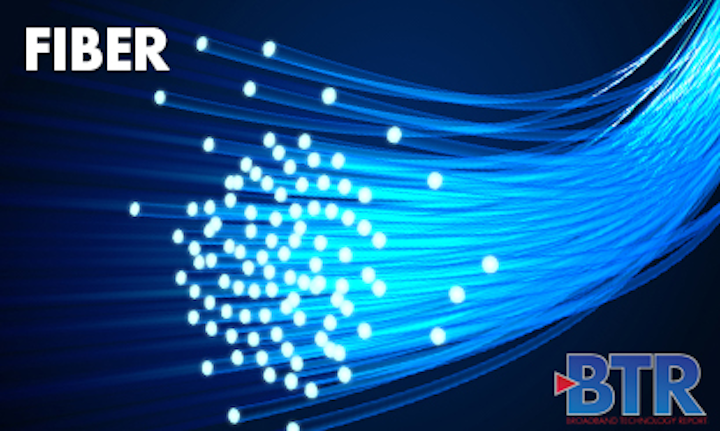 C Spire is expanding its residential fiber-to-the-home (FTTH) services to three additional towns in Mississippi: the Tupelo suburb of Saltillo, Gulfport, and Biloxi. The fiber deployment is intended to support gigabit speed Internet access, live streaming TV and digital home phone services.
C Spire Home, the unit that manages the company's residential fiber program, plans to begin work early next month to install the broadband infrastructure in the first neighborhoods in Saltillo and Gulfport, with plans to expand the program to Biloxi early next year.
The company plans to turn up service to the first customers in the first quarter of next year and expects to pass thousands of homes in and around the three towns by next summer.
"Residential fiber is transformational, and this revolutionary technology infrastructure promises to boost home values, broaden entertainment opportunities, help expand the local economy and improve the quality of life for homeowners," said Ashley Phillips, general manager of C Spire Home Services. "We plan to move quickly to activate these services."
With the addition of Saltillo and other unincorporated areas of Lee County, as well as Gulfport and Biloxi, C Spire has rolled out gigabit Internet access and related services in 24 Mississippi markets.