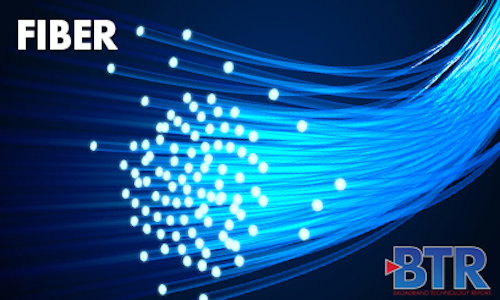 Toner Cable Equipment is now offering the QLink Fiber Optic L-Band Satellite Link manufactured by RF Design of Lorsch, Germany. Toner Cable collaborated with RF Design to develop a solution for fiber-optic links between satellite antennas and the receive electronics (IRDs).
The QLink is a self-contained outdoor enclosure (IP65 rated) that has four optical transmitters (850-2,450 MHz) along with dual redundant power supplies and fiber management. It is designed to be directly mounted to the satellite antenna. The housing comes with stainless steel mounting hardware and weathertight cable entry glands for fiber, coax and power.
Coupling with four L-band receivers such as the Olson OLRR and Toner TLRC-4 rack mount chassis provides a 4-polarization L-band fiber link.
The QLink will be introduced at the SCTE Cable-Tec Expo in New Orleans.