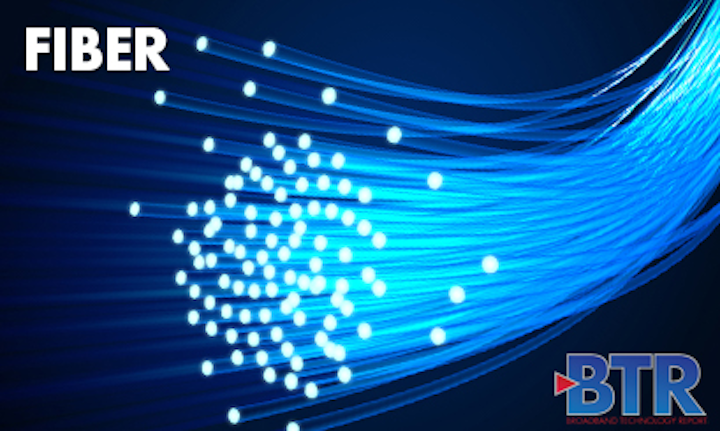 Jonesboro, AR-based Ritter Communications is expanding its fiber network into Harrison, AR. Ritter is targeting the business community with 100% fiber Internet, voice, cloud solutions, networking and video services. Ritter plans to offer XGS-PON service in Harrison, with speeds up to 10 Gbps.
"Our services bring a new meaning to a high-speed connection," said Alan Morse, Ritter Communications president. "Ritter Communications is dedicated to offering business solutions to make Harrison businesses more competitive across the board and to position Harrison to compete for new businesses."
Ritter Communications has been serving communities in north central Arkansas region for more than 50 years.
"We want to bring more to Harrison than ultra-fast service. We like to get involved and invest in the communities we serve," said Morse. "Last year we gave $30,000 to a kitchen renovation project at Harrison House of Hope, and we delivered backpacks filled with school supplies to Harrison students before the 2019-2020 school year began."
Harrison Regional Chamber of Commerce President Bob Largent said: "Fast, reliable, broadband Internet is a business necessity. This is the latest, most advanced Internet solution out there. Ritter Communications has served this area well for 50 years. Their expansion here will be great for our local businesses."
Ritter Communications serves 89 communities and more than 45,000 customers in Arkansas, southeast Missouri and west Tennessee.