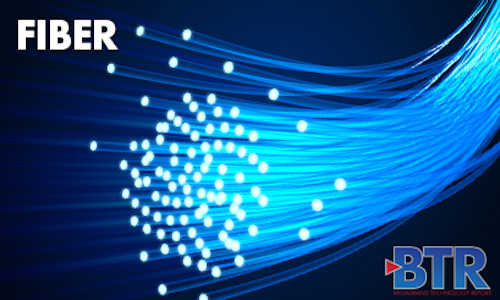 INNO Instrument America will present its View 8+ fusion splicer alongside its portfolio of optical connectivity solutions at Cable-Tec Expo 2019.
The View 8+ core-alignment fusion splicer is designed to reduce splice time to 6 seconds and heating time to 9 seconds. Also showcased will be the View 12R-200 mass fusion ribbon splicer for 200 micron fibers.
INNO Instrument America Inc. will also demonstrate its connectivity solutions, including the View 1, View 3, View 5 and OTDR testing solutions, Cable Antenna Analyzer and other accessories.