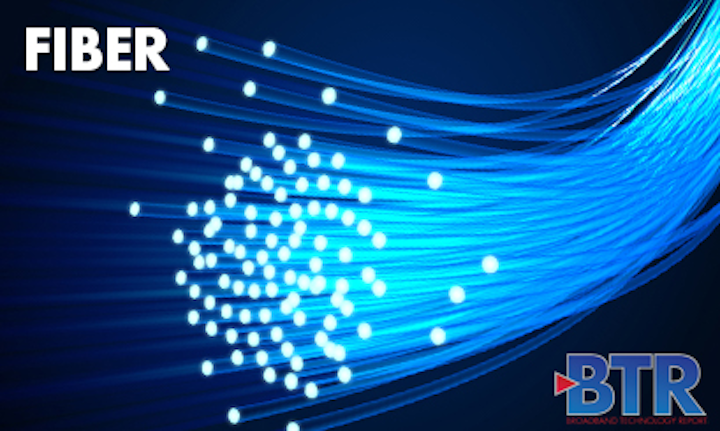 Sikeston, MO-based Vast Broadband has completed its acquisition of NTS Communications, a regional broadband fiber company offering high-speed data, video, and voice services to more than 20,000 residential and business customers in Texas and Louisiana via a fiber-to-the-premises (FTTP) network. Oak Hill Capital Partners and Pamlico Capital led a recapitalization of Vast and NTS to support the company's accelerated growth plans.
NTS operates a fiber network spanning more than 2,700 owned route miles passing more than 60,000 homes and businesses in the Texas markets of Lubbock, Amarillo, Abilene, and Wichita Falls, and select markets in Louisiana. The senior management team at Vast, led by CEO Jim Gleason, CFO Keith Davidson, and COO Larry Eby will join forces with local management at NTS to expand service offerings across the company's markets.
"We are excited to officially welcome NTS to the Vast family and support the company's next phase of growth," said Gleason. "We look forward to working with the NTS team and the cities NTS serves to provide outstanding service to our customers and communities. Vast and NTS will work together to assure a seamless transition for both customers and employees."
Financial terms of the transaction were not disclosed.