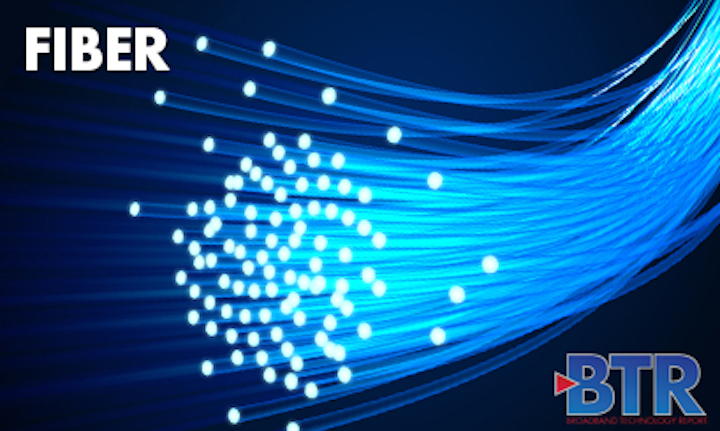 Grain Management, a Washington, DC-based private equity firm, has signed a definitive agreement to acquire a majority interest in Hunter Communications, which provides fiber-based data and voice service to businesses and homes in southern Oregon and parts of northern California.
"Through this investment, Grain is committed to supporting the strategic development of Hunter and its high quality, 2,011-mile fiber network," said Michael McKenzie, managing director at Grain. "Our value creation strategy will focus on partnering with Hunter's highly skilled management team to densify and expand Hunter's footprint and advance its position as a leading regional connectivity provider."
Hunter Communications Founder and CEO Richard Ryan said: "Hunter Communications is ideally positioned to further penetrate a growing fiber market with the backing of our new partners at Grain, who bring decades of communications industry expertise. This partnership is proof of the progress the Hunter team has made, establishing itself as an industry leader, servicing our customers for over 25 years. Our team is looking forward to the further expansion of our network as we continually improve the quality of our customer experience."
The transaction is subject to customary regulatory approvals and is expected to close in the first quarter of 2020. Financial terms were not disclosed.
Grain also recently acquired Arkansas-based Ritter Communications and Orlando, FL-based Summit Broadband.