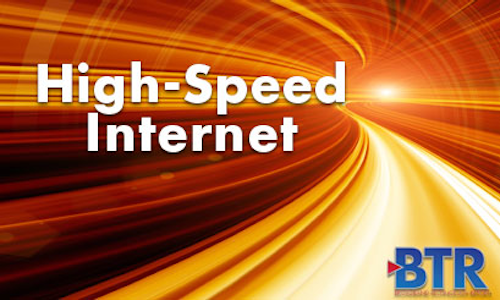 Dominion Energy Virginia is asking localities and Internet service providers (ISPs) for information to facilitate greater broadband Internet access for currently unserved parts of the commonwealth.
The responses are intended to help Dominion Energy advance a pilot program to help reach Virginia homes and businesses that don't currently have access to broadband Internet. The utility is looking into ways it can serve as a "middle mile" provider by making its broadband capacity available to ISPs in unserved communities.
"We're excited about how much this pilot could help rural Virginia communities," said Ed Baine, senior vice president of Electric Distribution. "High-speed Internet access will support economic development and social equity while simultaneously promoting public health, public safety, and educational opportunities for our customers who currently don't have broadband."
Dominion Energy (NYSE:D), headquartered in Richmond, VA, serves nearly 7.5 million customers in 18 states.