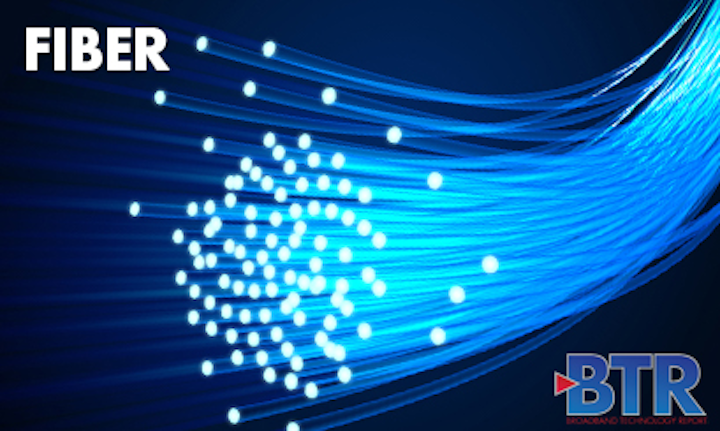 South Valley Internet, a provider of network and local Internet access to the communities of Morgan Hill, San Martin and Gilroy, CA, has begun building a fiber-to-the-home (FTTH) network in South Santa Clara County. The new fiber construction project is intended to bring gigabit Internet to 150 homes just to the west of Morgan Hill, CA. The new fiber infrastructure project is partly funded by the CASF Grant program, managed by the California Public Utilities Commission (CPUC). The grant will reimburse SVI for a portion of the costs of building the network.
SVI's network upgrade will include more than 12 miles of new fiber to residents and business owners alike.
"This new infrastructure buildout has been a long time coming, and the residents of South Santa Clara County will greatly benefit from this first-of-its-kind FTTH network. South Valley's commitment to enhancing communications for local area residents and businesses supports our reputation as a leader in innovation and deployment in the region," said Elise Brentnall, president and COO of South Valley Internet. "Unlike the traditional incumbents, our local expertise and commitment to investing in top-tier services means that we don't rely on 'one size fits all' solutions. Instead, we use wireline (copper), point-to-multipoint wireless (both licensed and unlicensed frequencies) and now fiber-to-the-home to ensure our customers are leveraging fast Internet that meets broadband needs today and can support future communications requirements."