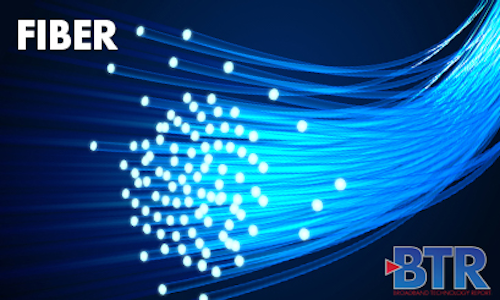 C Spire Home Services, the unit that manages the company's residential fiber program, is beginning installation this week of fiber-to-the-home (FTTH) infrastructure in the first neighborhoods in the northern and western parts of Hattiesburg, MS, with plans to complete work and begin offering services this summer. Available services are slated to include gigabit Internet, streaming video and home phone.
Hattiesburg is the company's 16th market and second largest city in Mississippi to participate since the company's FTTH initiative was launched in 2013.
"Residential fiber is a game-changer, and this revolutionary technology infrastructure promises to boost home values, broaden entertainment opportunities, help expand the local economy and improve the quality of life for homeowners," said Ashley Phillips, general manager of C Spire Home Services. "We expect to move quickly with the city's help and support."
"This is one more step in expanding the technological infrastructure of our city while providing more options to our residents and businesses," said Hattiesburg Mayor Toby Barker. "Today's announcement continues our trajectory as one of the most dynamic cities in the Gulf South."