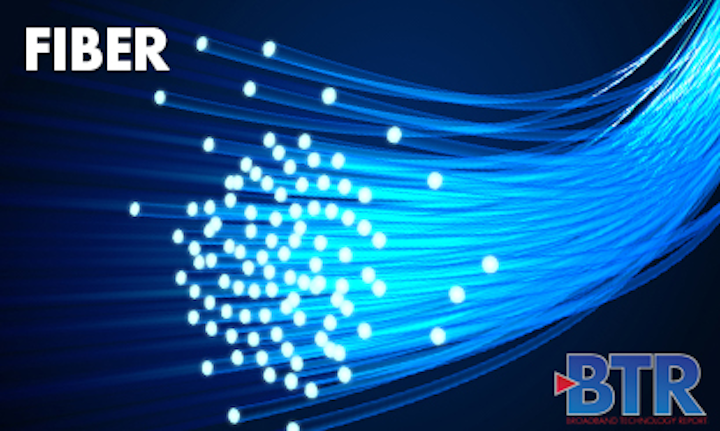 AFL is launching two Fujikura adjustable tension cleavers designed for fibers with a cladding diameter of 80 to 250 µm, the CT-101 and CT-102 fiber cleavers.
"As splicing fibers becomes more specialized and fiber types become more diversified, versatility is needed," said Brad Hendrix, global specialty market manager for AFL. "Fujikura's new CT-101 and CT-102 cleavers offer versatility coupled with exceptional quality to attain very low cleave angles over the entire fiber diameter range specified. These cleavers also have the ability to produce repeatable angled cleaves when required."
Both cleavers are equipped with a new motorized diamond blade assembly. The tension can be adjusted to meet the requirements for all fiber diameters in this range. Additional features include angled cleaving (0 to 15°), cleave counter, adjustable cleave length (3 mm to 40 mm) and dual power sources (batteries or an AC adapter).
In other AFL news, the company will be exhibiting at Fiber Connect in Orlando, FL, and showcasing its newest product releases including the OptiNID Duo Optical Demarcation Enclosure, ASCEND high-density rack-mount platform for data centers, OSP MicroCore fiber cable, and High Density OSP MicroCore fiber cable.
AFL will also feature fusion splicers and accessories including the 41S, 70S+, 70R+, and CT50 Cleavers, and the FlexScan with FleXpress and LinkMap for fiber testing.