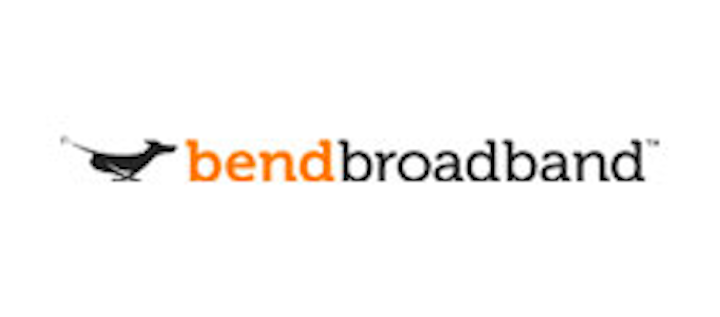 BendBroadband in central Oregon has introduced a 600 Mbps Internet speed tier. Ultra 600 features up to 20 Mbps upstream and is based on DOCSIS 3.0 and RF over glass (RFoG).
"BendBroadband's fast and superior Internet is ideal for households with multiple-connected devices," said Julie Maiers, vice president of marketing and product development at TDS, BendBroadband's parent company. "Users can game, stream, and upload concurrently, without slowdown. It provides plenty of bandwidth to meet everyone's needs."
"Ultra 600 is great for streaming multiple HD movies in a flash," said Maiers. "With the growth of video conferencing, Skype and Facetime, Ultra 600 will provide improved video quality and will be a real timesaver our customers."
The new product launch is the result of recent BendBroadband network upgrades in Oregon.
"BendBroadband will continue to make investments in our network to ensure superior and fast Internet for our customers today and in the future," says Maiers.
The product is also available for business customers.
"Business 600, with 30 Mbps upload, enables faster connections, which means improved workplace efficiency," said Maiers. "It also supports higher-quality video for improved video-conferencing experiences."