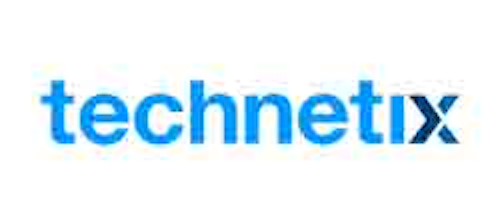 Technetix is showcasing its DBx Remote PHY node solution at ANGA COM 2018, which has been developed incorporating Harmonic's (NASDAQ:HLIT) Pebble-1 Remote PHY device (RPD). The RPD is designed to be compatible with the Harmonic CableOS Virtual CMTS and other industry core CMTS systems. Optionally also powered by Virtual Segmentation, the solution is intended to allows operator to deploy Remote PHY faster than using traditional fiber uplinks.
The DBx range is a field upgradeable modular platform designed to enable hybrid mixtures of RF or optical links for gradual migration from amplifier to fiber deep node to Remote PHY. Technetix says it has more than 500,000 of the DBx units embedded in broadband networks globally, all of which can be upgraded to have a Remote PHY device by adding to the modular platform.
Jan Ariesen, chief technology officer of Technetix, said: "Our modular platform works seamlessly with other vendors' equipment. Technetix develops solutions capable for today and for the future. I am delighted that we have been able to work with Harmonic, a partner who shares these same principles."
Part of the Harmonic CableOS virtualised cable access solution, the CableOS Pebble-1 Remote PHY device supports DOCSIS 3.1.
Ian Graham, Harmonic's senior vice president of sales, EMEA and LATAM, said, "This combined solution unlocks the potential of Remote PHY for operators, cost-effectively enabling higher data capacities and faster multi-gigabit services."