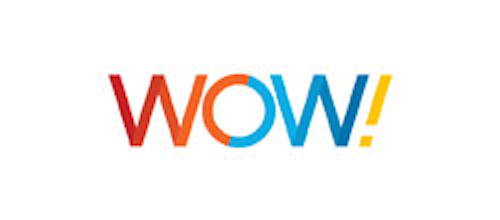 WOW! (NYSE:WOW) is expanding its gigabit Internet service coverage in Cleveland-area communities in northeast Ohio, with plans to add the service in Willowick and Mayfield Heights before the end of the year.
WOW!'s expansion efforts between now and the end of the year are intended to bring 1 Gbps speeds to more than 17,000 residents in northeast Ohio, including Lyndhurst, Mayfield Heights, Willowick and Wickliffe.
"Access to fast and reliable Internet is a key component to fueling the growth and connectivity of our smaller communities," said Greg Argetsinger, WOW!'s vice president of operations for Cleveland and Columbus. "Our goal is to deliver an exceptional customer experience by providing 1 Gig speeds to customers so they can browse, stream, game and conduct business at the fastest speeds available today."
The four communities will have access to WOW!'s 1 Gig fiber-to-the-neighborhood Internet speeds, along with WOW!'s Whole Home WiFi. WOW! offers residential Internet speeds up to 100 Mbps, 500 Mbps and 1 Gbps.
Since 2017, WOW! has expanded services to six additional Ohio cities, most recently in Amherst and South Amherst. Most WOW! gigabit deployments have been based on DOCSIS 3.1, though a few have been fiber-to-the-home (FTTH) projects.