Cisco Intros Automated Remote PHY
At ANGA COM in Germany, Cisco (NASDAQ:CSCO) announced the availability of its 'Infinite Broadband' remote PHY solution for cable access ...
May 30th, 2017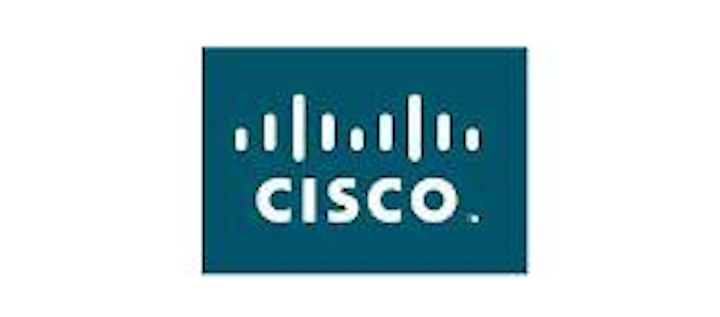 At ANGA COM in Germany, Cisco (NASDAQ:CSCO) announced the availability of its 'Infinite Broadband' Remote PHY solution for cable access networks.
Remote PHY and DOCSIS 3.1, two CableLabs standards, are designed to work together to expand capacity of the cable HFC plant. Cisco's remote PHY iteration is based on its cBR-8 converged broadband router and GS7000 node platforms to allow for a reduction of power, cooling and hub site sizing. It is the foundation for Cisco's virtualization and Full Duplex DOCSIS strategy.
The solution is based on open, standardized software that was contributed to CableLabs OpenRPD forum in 2016. The open source initiative is intended to create an ecosystem of remote PHY device (RPD) vendors allowing operators to select an RPD vendor who best meets their needs, without being locked into a single vendor's proprietary solution.
Cisco is also planning to provide for interop testing between the OpenRPD vendors using a third-party testing facility. Cisco's remote PHY has been shipping since April with deployments at a number of customers.
Also available is Cisco's remote PHY deployment automation software based on model-driven network configuration protocol (NETCONF) and YANG technology. The cable automation software is designed to ensure that the new remote PHY devices can be automatically provisioned.
"Remote PHY is an exciting innovation, and as we continue to evolve our network to provide the best broadband experience to our customers, we are looking to leverage technologies such as this that support our goal of building a distributed, intelligent, IP-based architecture," said Dr. Robert Howald, vice president, network architecture at Comcast Cable.
Sean Welch, vice president and general manager of Cisco's Service Provider Infrastructure Group, said: "We've seen huge success with our cBR-8 platform after just two years. R-PHY is the next step in the evolution to an all-IP network that is faster, more scalable, and simpler to operate. R-PHY provides a foundation for further network evolution, such as Infinite DOCSIS and Cloud Native technologies, allowing our customers to reduce the total cost of ownership, while keeping their cable networks competitive for the future."