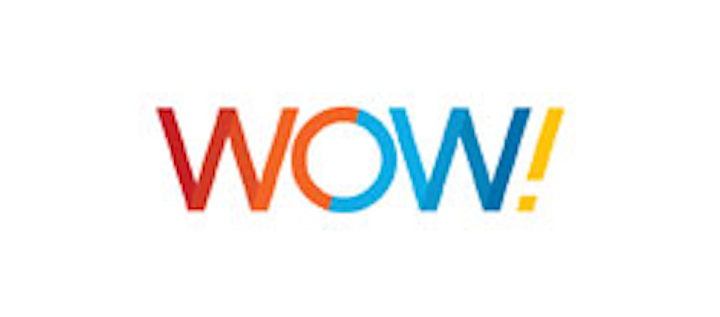 WOW! (NYSE:WOW) plans to launch gigabit broadband based on DOCSIS 3.1 across more than 95% of company's existing footprint. Wide availability of WOW!'s 1 Gig service is scheduled to launch in early 2018 with full completion of the rollout expected by February.
Previously, WOW! launched 1 Gbps services to selected markets across the network, most recently in Parma Heights and North Ridgeville, OH. In 2018, gigabit services will be available to nearly all of WOW!'s residential and business customers, without data caps.
"Our customers want the fastest Internet speeds available so they can stream, chat, game, browse and enjoy Internet-connected devices without interruption," said WOW! CEO Steven Cochran. "WOW!'s previous network investments have enabled us to provide 1 Gig services through existing coax plants with minimal capital expenditure. We are taking advantage of the opportunity to future-proof our entire network to power the data-hungry devices and connected gadgets our customers love."
For existing WOW! customers in coax-based markets, upgrading to gigabit requires only a new modem.
"Having a reliable, fast broadband network is not only great for our customers, but for the community as a whole," said Cochran. "Businesses, hospitals, manufacturing, institutions of higher education and even telecommuters are increasingly choosing cities, towns and communities that can offer broadband networks and Internet connectivity that can grow along with their needs."