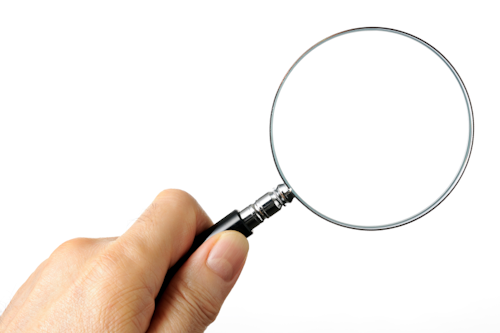 At NAB 2019 in Las Vegas, Bridge Technologies will be showcasing its VB330 probe with support for DOCSIS Remote PHY/L2TP.
The VB330 is designed to provide high-traffic monitoring in core broadband and media networks for thousands of streams and multiple technologies in real-time and in parallel. Measurement analytics are available via drill-down functionality, with MediaWindow providing graphical visualizations of the data.
"Remote PHY is a proven and reliable response to the appetite of subscribers for more and more bandwidth, driven not only by greater general usage but also by increased online video consumption and technology developments such as UltraHD/4K and HDR," said Simen K Frostad, chairman, Bridge Technologies. "L2TP is now widely used in DOCSIS networks around the world. The VB330 is the ideal probe for cable operators looking to maximize the quality of experience they offer to their customers."
The VB330 can be deployed either on dedicated embedded hardware, as a pre-configured and pre-installed appliance server or as a software-only solution. Utilizing the same visual approach to monitoring and analytics as other Bridge Technologies probes, the VB330 is aimed at monitoring the cross section of services commonly found in media-related network operations, and is designed to handle video IP multicast, video OTT/ABR streaming, voice trunks, VOD unicast, Ethernet packet micro bursts, PCAP recording and general traffic protocol inspection.
Support for Remote PHY/L2TP is intended to make the VB330 suitable for unpacking and monitoring the multicasts targeted toward Remote PHY CCAP nodes.
"This allows Remote PHY to offer significant potential benefits to operators of DOCSIS cable networks," said Frostad. "These include not only the higher bandwidth demanded by network operators, but also a reduction in the amount of hardware required - and therefore capital cost of acquisition - and reduced operating cost in terms of lower power consumption and lower cost of support. Further benefits of Remote PHY include the creativity and flexibility it enables in network design and deployment."
"Remote PHY nodes typically serve 150-200 customers," said Frostad. "These systems are very sensitive to any impairment of the signal. As such, they need to be closely monitored as Remote PHY uses a new (for cable) protocol: L2TP (Layer 2 Tunneling Protocol). The VB330 is uniquely able to access these L2TP streams and therefore the MPEG TS - which is essential for full confidence in the behavior and performance of the network and in the quality of service being received by subscribers."