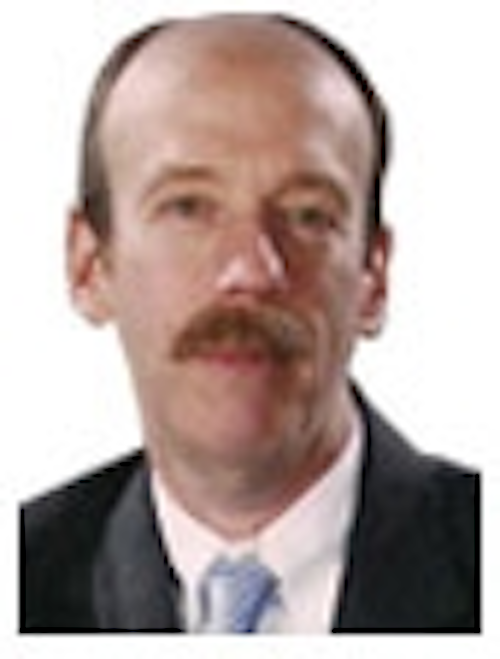 By Carl Weinschenk, Senior Editor

It's clear that there are lots of interesting things going on in the home. And, as usual, consumers are way out ahead of cable operators and other service providers' technology. That's the modern way: Services, perhaps delivered in inefficient ways, roll out first. Streamlined support infrastructures follow on, but only when they are ready.

We live in an age in which the consumer tells the industry what he or she wants and operators comply -- or watch customers go to another provider. One of these battlegrounds is the home network. To date, there is no single approach to doing this. Signals of various types are distributed by a variety of wired and wireless methods, including MoCA, Ethernet, two or three flavors of WiFi, specs from the HomePlug Powerline and probably, in some homes, carrier pigeons.

That inefficient, of course. But it works in the competitive landscape, at least to an extent, because it separates the industries and sets up a contest in which some win and others lose. The cable industry leans toward MoCA, for instance, because it fits comfortably with its coaxial infrastructure.

In the near future, however, the home will be more of a level playing field, if not a free-for-all. The technology is catching up. In late December, the IEEE released a draft standard aimed at bridging the various approaches to home networking. IEEE P1905.1 Draft Standard will enable interoperability between virtually all the approaches. A synopsis is available at the IEEE website.

Expect to see a good deal of activity in this area. For instance, at CES earlier this month in Las Vegas, Entropic Communications and Qualcomm Atheros said they are cooperating on MoCA-to-WiFi offerings. Qualcomm Atheros also is working with ViXS on 1905.1 technology.

This is good news. It may be a bit of a pain in the short-term as the industry has to widen its view -- from both the technical and marketing points of view -- to deal with the wider playing field. But, in the big picture, anything that makes life easier for customers broadens the category and is good news for everyone involved. In other words, the parochial struggles between one delivery system and another will produce a winner of a relatively limited pie. The existence of a far more flexible and ubiquitous platform, one that plays no favorites, will let all the players win -- at least a little bit.

Carl Weinschenk is the Senior Editor of Broadband Technology Report. Contact him at carl@broadbandtechreport.com.