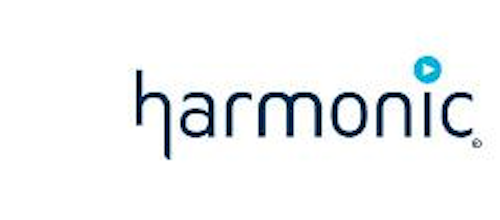 Harmonic (NASDAQ:HLIT) has been awarded Patent Number 10,020,962 by the U.S. Patent and Trademark Office for the invention of the "Virtual Converged Cable Access Platform (CCAP) Core." The patent describes virtualization of the traditionally hardware-based CCAP technology.
"The future of cable access technology is virtualized software, and the award of this foundational patent highlights Harmonic's ground-breaking innovation and increasingly strong market position," said Patrick Harshman, president and chief executive officer of Harmonic. "Our CableOS solution is rapidly gaining momentum in the market, reflecting that leading cable operators are becoming convinced of the advantages offered by virtualization. This patent and our 94 pending patent applications, a number of which relate to our CableOS technologies, make a clear statement of our ability to solve the real-world challenges for our customers: an initiative we are proud to lead."
Harmonic's patented CableOS technology brings network functions virtualization (NFV) to the cable access space, providing a software-based CCAP and remote PHY system.