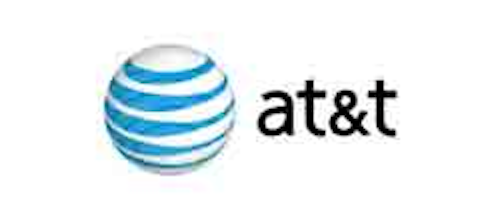 At the HITEC Houston hospitality technology show, AT&T (NYSE:T) launched COM3000, the third generation of its DirecTV for Business video headend. It's designed to deliver up to 138 HD channels, including 4K/UltraHD HDR programming. Business owners can add channels one at a time, including their own in-house and over-the-top (OTT) channels.
The platform is also designed to be customizable via software upgrades. The platform is designed to support TVs, mobile devices, tablets, smart TVs, third-party set-top-boxes and streaming clients over coax, Ethernet and WiFi.
"Once again, AT&T is raising the bar for equipment features and product reliability with COM3000," said Doug Eichler, vice president of commercial sales. "There's no better company to support businesses' video needs than AT&T."
"We're constantly improving the in-room entertainment experience at hotels, including many of the top chains," said Eichler. "We're a leader in driving premium content in this space - and have been for over a decade. COM3000 illustrates our innovation and our place on the edge of delivering the best technology solutions in the market."
COM3000 is also designed to be compatible with RoomNetTV. With RoomNetTV's technology to bring DirecTV video to Apple TV in hotels.
Businesses outside of the hospitality industry can use the platform as well, including corporate headquarters, sports bars, restaurants and sports stadiums.