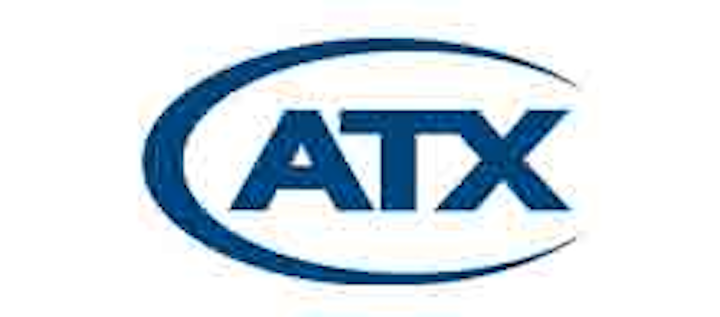 ATX Networks has introduced GigaWave, a digital optical gateway platform designed to provide cable operators with a protocol-agnostic solution to expand the capacity of fiber access links between headends/hubs and outside plant facilities in a cost-effective and pay-as-you-grow manner. The Digital Link Extender 40 (DLX40) is the first announced product within the GigaWave platform.
The 1-RU DLX supports two DLX40 modules, each designed to aggregate up to 40 wavelengths across optical access links of up to 60 km. The modular GigaWave DLX I designed to support Remote PHY and Remote MACPHY Distributed Access Architectures (DAA), as well as passive optical network (PON), small cell/5G and enterprise business services.
The GigaWave DLX40, which is making its debut at this week's ANGA COM in Cologne, Germany, is also intended to enable MSOs to leverage digital optics over analog, including transporting signals over longer distances, support for additional wavelengths and deep fiber architectures.
"MSOs require innovative and disruptive broadband access technologies to respond to an increasingly competitive consumer and commercial enterprise market," said Charlie Vogt, president and CEO of ATX Networks. "We are assisting our cable operator partners to evolve their linear analog networks to IP-based, software-defined digital networks designed and architected to support full-duplex speeds of 10 Gbps and higher. I think it's safe to say we have entered the Gigabit Era."
The DLX modules are paired with the Digital Link Extender Remote (DLR), an all-passive unit that resides in the outside plant. The headend- or hub-located DLX integrates traditionally independent subsystems into a single solution. Built-in optical path redundancy is intended to eliminate the need for MSOs to double the number of switch/router interfaces for high-availability services.
The ATX GigaWave platform is designed to be technology agnostic and to support a variety of DWDM transport solutions across a number of fiber architectures, including non-redundant links and links longer than 100 km.