Cox taps Tightrope for CT PEG channels
Cox Communications' Connecticut Public Access Channel 15 ("PATV 15") has upgraded and expanded its multi-site deployment of the ...
Jun 11th, 2018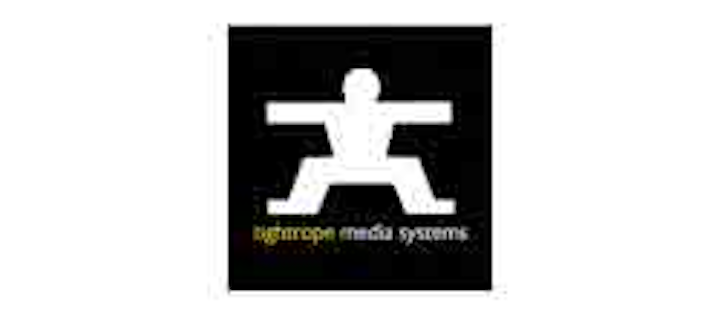 Cox Communications' Connecticut Public Access Channel 15 ("PATV 15") has upgraded and expanded its multi-site deployment of the Cablecast Community Media platform and Carousel Digital Signage software from Tightrope Media Systems to support its growing range of public access channels. After upgrading the playout capabilities at two of its facilities to HD with Cablecast Flex servers last year, PATV 15 added three more Carousel-powered bulletin board systems at its Manchester location last month to deliver town-specific programming on three new hyper-local access channels.
PATV 15 provides production studios, playback facilities and training for community TV producers to create their own shows. PATV 15 operates separate public access channels in its designated franchise areas of Manchester, Cheshire and Enfield, with the latter franchise also providing a government access channel for several of the region's towns. With its most recent expansion, the Manchester facility now offers three local access channels for individual towns alongside its main public access channel, which serves six municipalities in the area.
PATV 15 first started using Cablecast nearly a decade ago when starting the transition from tape- and DVD-based operations to server-based playout.
"Tightrope's willingness to embrace legacy sources in the Cablecast workflow was a key factor in our decision, and I really liked Cablecast's background architecture for processing and encoding files," said Chris Giard, video engineer at Connecticut Public Affairs, Cox Northeast Region. "Cablecast does all the work behind the scenes, transforming files as necessary not only for cable playback but also VOD. Other systems we looked at required manual conversions or were limited in format support. Similarly, as we moved into the HD realm, Cablecast also automatically up-converts or down-converts between HD and SD as needed, giving us exceptional flexibility without us having to worry about all of the technical details."
With the upgrade from standard-definition Cablecast systems in Enfield and Cheshire to Cablecast Flex servers last year, all three PATV 15 facilities are HD-capable. While its cable broadcasts are currently limited to SD, PATV 15 uses Cablecast Live and Cablecast Pro VOD systems to power live and on-demand video streaming in HD.