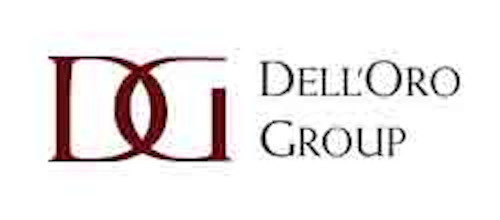 According to the Dell'Oro Group, sales of DOCSIS cable equipment (CCAP and CPE) grew for the fifth consecutive quarter in 2Q 2018. Cable operators' ongoing transition to DOCSIS 3.1 technologies drove growth in the cable broadband market.
"For several years now, cable operators have been building out their DOCSIS 3.1 infrastructures with CCAP upgrades in order to deliver faster broadband services," said Alam Tamboli, senior analyst at Dell'Oro. "Most of the largest cable operators, including Comcast, Charter and Liberty Global, have deployed DOCSIS 3.1 beyond 50% of their network footprint. In many cases, DOCSIS 3.1 exceeds 85% of the network footprint today. Cable operators are continuing to invest in CCAP systems from vendors such as ARRIS, Cisco and Casa to complete the transition."
"Cable modem or CPE shipments also experienced strong year-over-year growth due to DOCSIS 3.1 upgrades," Tamboli said. "With cable operators upgrading their customers to higher Internet speeds, DOCSIS 3.1 CPE shipments increased at a triple-digit rate in 2Q 2018, and we expect the strong growth to continue well into next year."