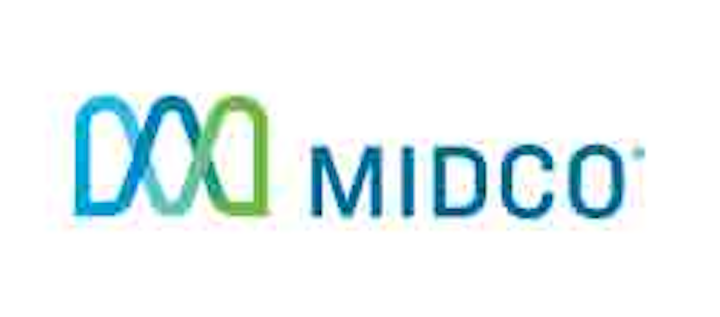 Midco has opened a new 6,500-square-foot dual-purpose headend and data center in Grand Forks, ND. The $5.5 million facility serves as a new central communications hub, as well as a secured data center for business customers.
"This facility is on the cutting edge of innovation and design," said Jon Pederson, Midco CTO. "By combining the headend and the data center, we're able to serve customers more efficiently and with increased reliability."
The new hub will support Internet, cable TV and phone services in the Grand Forks-area for residential and business customers. The data center will feature colocation rack space and redundant fiber connections for private or public network access.
Starting in January, Midco will physically move and reconnect all of its network connections and associated equipment to the new facility. As a result, residential and business customers in Grand Forks will experience some overnight interruptions in service.
"We know it's important that you remain connected to the world," said Pederson. "That's why our team is committed to keeping these service interruptions as brief as possible. We appreciate your patience."
The majority of the work will be done in the overnight maintenance window between midnight and 6 a.m. central time. Customers will be notified when maintenance work for their home or business is scheduled. Service interruptions are scheduled to begin Jan. 17 and continue throughout the spring.