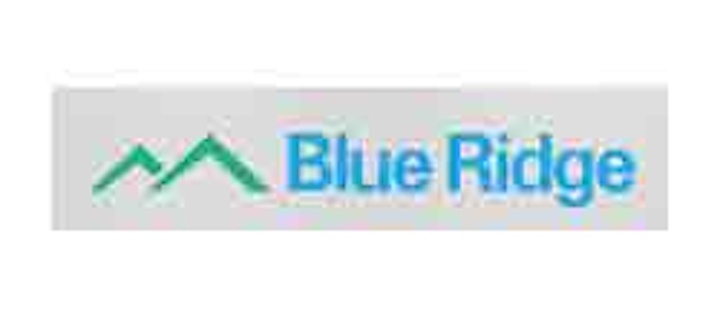 Blue Ridge Communications, a cable operator serving more than 170,000 customers in Pennsylvania, has implemented a suite of solutions based on Concurrent's (NASDAQ:CCUR) storage, video processing, and caching products to support Blue Ridge's IP VOD service.
Blue Ridge is using Concurrent's Transcode, Origin, Edge Cache, and Aquari storage products to deliver streaming video content to any device at any time over any network. The service will feature TV on the go through the Blue Ridge app and Blue Ridge Go service, which delivers content directly to a PC, iPhone, tablet or other mobile device for free as part of the customer's subscription.
"In today's ever-connected world, customers are increasingly wanting to view TV programming wherever they are, on the device of their choosing," said Mark Masenheimer, vice president of operations for Blue Ridge. "Concurrent has provided us with the leading-edge technology that we needed to have in place to fulfill the next-generation of programming delivery. We are very pleased that we were able to get transcoding, origin, storage and caching, all together from one single partner to ensure that the end-user experience is of the highest quality."