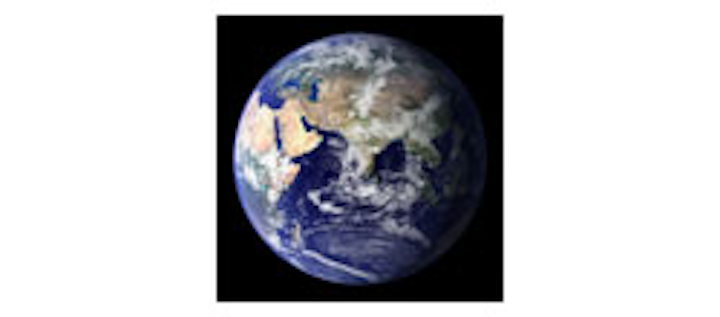 A roundup of vendor and operator news from around the globe. Today's edition includes the Middle East and North Africa (MENA) and Asia-Pacific (APAC).
India
Indian satellite pay TV operator Tata Sky has deployed Skyline Communications' DataMiner NMS/OSS back office system to manage its direct-to-home (DTH) video operations. Tata Sky is headquartered in Mumbai, India.
"Tata Sky has invested in the best-of-breed technology infrastructure to ensure maximum uptime, reliability and scalability. Software applications such as CRM, billing and ERP are deployed in a clustered environment, which not only ensures high availability, but also enriches the experience of our subscribers," said Yigit Riza, CTO at Tata Sky.
The DataMiner NMS/OSS multi-vendor platform is designed to manage any type of device, from any vendor, using any protocol. End-to-end service orchestration and monitoring are at the heart of the platform.
Singapore
NAGRA has completed the integration of StarHub's multi-network pay TV services into the operator's new Hubtricity facility. As lead system integrator on the project, NAGRA delivered the migration of the operator's 280 channels spanning cable, IP and OTT networks into Hubtricity, marking StarHub's transition to an IP infrastructure. The move also provides StarHub with the ability to deliver IP-enabled pay TV services.
The new media headend has master control facilities and IP network systems designed by NAGRA to enable new capabilities and reduce cost of ownership. NAGRA also provided consultancy and project management services in the design and installation of the facility.
StarHub selected NAGRA as overall system integrator for Hubtricity in 2015. The project included the management of 20 different vendors providing products and services in satellite reception, baseband, compression, cable and IP distribution.
Israel
Israeli communications operator Partner Communications (NASDAQ and TASE:PTNR) has launched a video service called Partner TV on UltraHD/4K Android TV set-top boxes, smartphones and tablet devices using Broadpeak solutions. Partner Communications is delivering a mix of live, VOD, catchup, time-shift and cloud PVR TV content to its subscribers.
The deployment includes Broadpeak's BkS350 and BkS400 video servers, BkM100 video delivery manager, and BkA100 video delivery analytics. Currently, Partner TV can support more than 50,000 live concurrent streaming sessions using Broadpeak solutions. As more subscribers are added to the service, the operator can increase its server and storage capacity without having to modify its architecture.