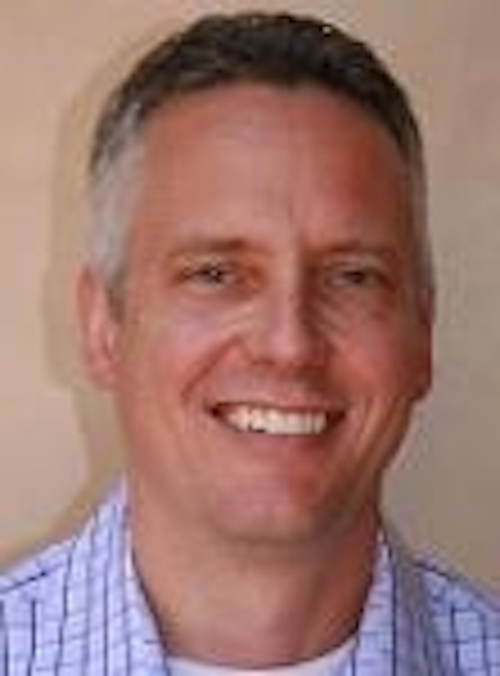 By Andy Salo, RGB Networks

It's spring and once again time for the cable industry to turns its attention to the newest innovations in video delivery. As you map out the latest technologies to investigate in Boston next week at The Cable Show, I would like to call attention to a new solution that can help you expedite the rollout of new multiscreen video formats and save storage and bandwidth costs as you expand your on-demand TV Everywhere content library.

To prepare a video stream for delivery over IP to today's numerous video-enabled devices – tablets, smartphones, PC, connected TVs, etc. – there are several steps that must be performed. A number of profiles need to be created with different resolutions to accommodate varying screen sizes and different bitrates to match available bandwidth. Then these many profiles are prepared or "packaged" for each adaptive bitrate (ABR) streaming format – Apple HLS, Microsoft Smooth Streaming, Adobe HDS and now MPEG DASH. The packaging step can also include encryption to enable security, a must in today's operator networks. The final step today is for all of these profiles, multiplied by the number of ABR formats, to be stored on a server to be delivered when the video is requested by the end user. However, storage of a large video library in a number of different formats can lead to an expensive bill for the operator. It can also eat up a lot of bandwidth. A better option as your video assets grow is to package and deliver the appropriate format on the fly.

This scenario is made possible by a new "just-in-time" packaging technology, which enables video service providers to deliver adaptive bitrate VOD and NDVR services to multiple screens without pre-packaging all their video assets. The packaging is performed on the fly in real time only when that content is requested by a viewer, saving tremendous storage, bandwidth and other headaches.

Another advantage of just-in-time packaging is presented by the newly-introduced MPEG DASH standard. As more packaging solutions and client players become available for this new protocol, you'll want to begin delivering it to your subscribers, right? But the cost to convert and store your entire video library into MPEG DASH could be very high, not to mention the time it will take and operational headaches it can cause. In this case, just-in-time packaging enables you to package for DASH and deliver content in this format only when requested by the end user – it's a great way to introduce a new format or even enter the market for the first time. And just think – when Apple makes that next update to the HLS spec, you'll be ready to go with a simple license upgrade to your packager. There will be no time, manpower or storage constraints to keep you from delivering to upgraded client players right away. Won't that make your subscribers happy?

Large or small – all operators live and die for happy subscribers – ones who will continue to enjoy and support your new TV Everywhere services. So look for this new technology on the exhibit floor at The Cable Show (booth #2141 is a good place to start!) and download this white paper now to learn more.

This sponsored column was provided by Andy Salo, the Director of Product Marketing for RGB Networks. He can be reached at asalo@rgbnetworks.com.