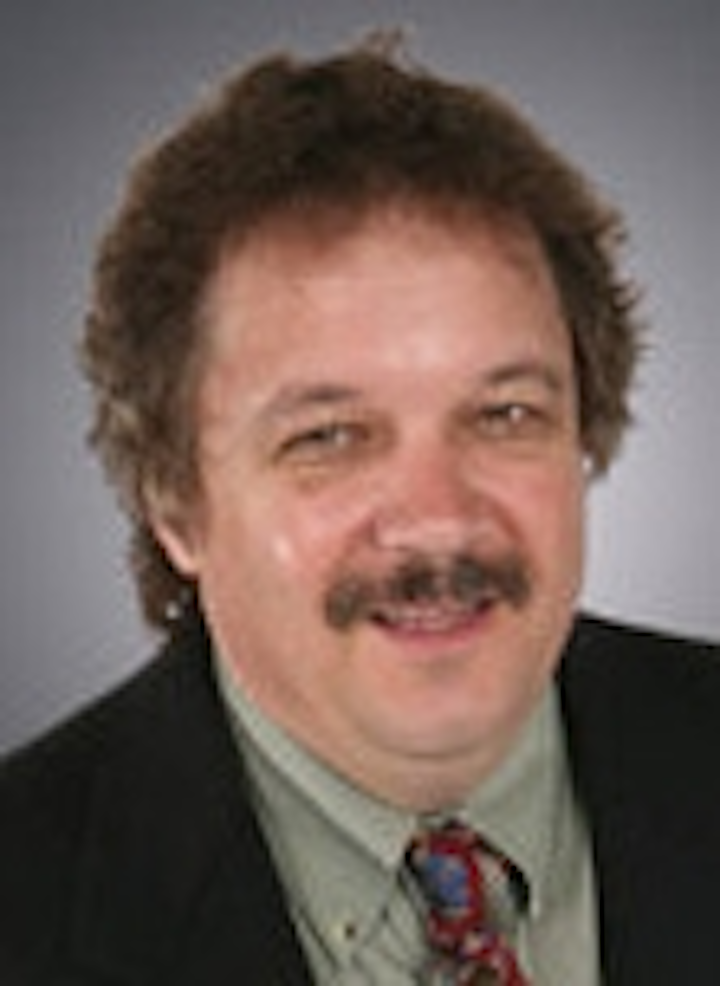 By Greg Allshouse

How in-depth is your facilities preventive maintenance (PM) program? Does your organization use an actual PM program, or do you repair only as necessary (ROAN)? Just like your personal vehicle, facilities systems come with recommended maintenance schedules.

Preventive maintenance requires maintaining equipment according to a prescribed checklist and cycle. It should not be confused with equipment testing, such as a generator being set to run weekly. Each of your facilities systems should have differing PM schedules, whether they be quarterly, semiannual or annual. Most PM work should be done by qualified technicians who have formal training on the equipment in question. Some items, such as HVAC filter changes, do not require specialized training for maintenance.

There are three main reasons for putting a PM program in place:





Completing a prescribed routine PM program extends the life of the asset and thus reduces the need to expend capital dollars as often to replace the equipment.



A properly maintained piece of equipment is less likely to break down at an inopportune time, costing you additional expense for overtime callouts and potential loss of equipment.



There is also the efficiency factor to consider. A well-maintained piece of equipment is less expensive to operate. For example, it would mean lower utility bills for HVAC equipment. Also, it will reduce the cost of demand maintenance by catching and correcting small problems before they become breakdowns.





Systems to include in your facilities PM program are HVAC, fire suppression, generators, UPSs, DC plant, ATS and their connections to any type of status monitoring equipment. Two other areas to inspect within headend and hub facilities should be addressed on an annual basis: site grounding and thermal scans of the buildings' electrical panels.

When implementing a PM program, a number of items must be considered:





When should the PM work be performed? If your system has a "maintenance window" in the wee hours of the morning, should the work be done then? If so, who from the system will be on site with the contractor while the work is being performed? I would definitely recommend this time period for any work being completed on the power systems. The only exception would be in an N+1 architecture, where you have an active backup when one unit is off-line for maintenance.



Your PM program should have a defined list of items to be checked and/or replaced on each piece of equipment at each PM inspection.



You should also require documentation of voltages, currents and pressure readings for each piece of equipment as applicable that is inspected on a standard form that you provide.



Any issues that the PM technician finds should be documented and followed up to make sure that they are addressed.





Implementing a PM program may seem expensive if you have not had one in the past. However, the increased cost will be more than made up in longer equipment life and fewer emergency callouts to repair equipment that has failed on the weekend or in the middle of the night.

Greg Allshouse is an independent consultant and 32-year cable veteran. Reach him at greg.allshouse@comcast.net.