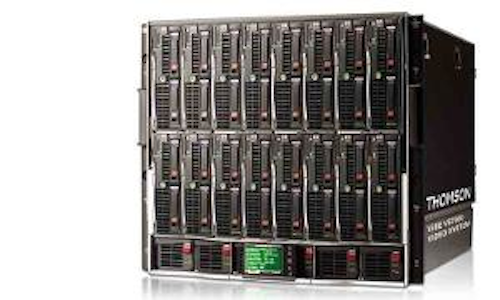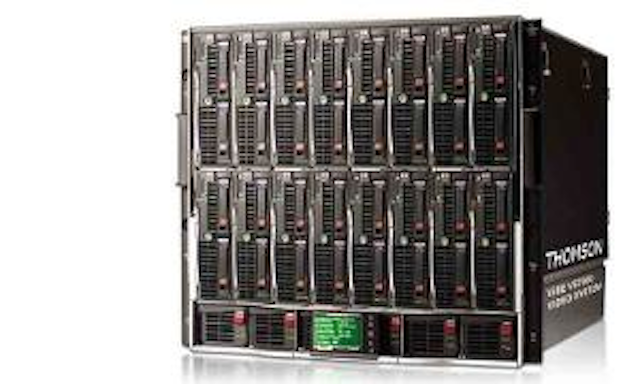 Thomson Video Networks
has added
Dolby
audio processing and MPEG-DASH support for its ViBE VS7000 encoding/transcoding platform.
Formerly available with AAC, HE-AAC, and MPEG-1 Layer II audio features, the platform now also includes Dolby Digital Plus and Dolby Digital encoding and decoding, as well as Dolby Digital to Dolby Digital Plus transcoding.
Also new is support for MPEG-DASH, in addition to Adobe Flash, Apple HTTP Live Streaming, and Microsoft Smooth Streaming. Thomson Video Networks is a member of the
DASH Promoters Group
.
At NAB 2012, the ViBE VS7000 will be showcased on both the Thomson Video Networks and the Dolby booths, showing Dolby Digital Plus multichannel audio and MPEG-DASH streaming.