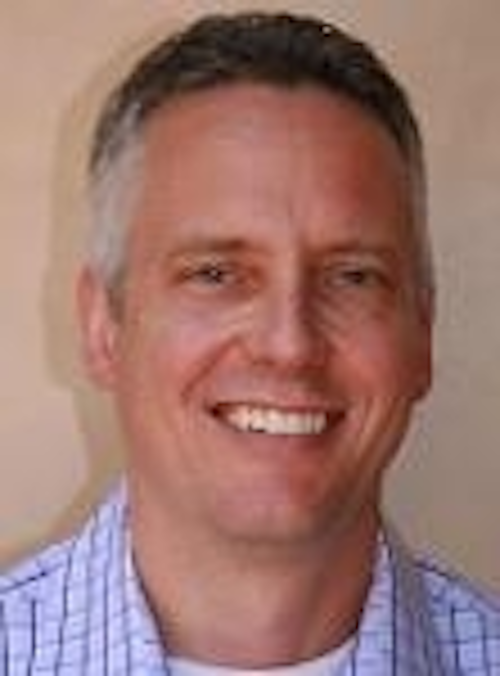 By Andy Salo, RGB Networks

- SPONSORED CONTENT -

VOD transcoding is getting a lot of attention these days. Not that it ever went out of style, but lately it's become front and center again for many video service providers (VSPs). I am on several customer calls and meetings per week about the topic.

Why all the attention on VOD transcoding? Simple answer -- adaptive bitrate (ABR) streaming. Tablets, phones, even set-top boxes are getting in the act. The new iPad "3" (even though Apple just calls it "the new iPad") is taking ABR streaming capabilities to a new level. The new iPad's 2048-by-1536 pixel resolution at 264 pixels per inch (ppi) is double the ppi density of the iPad 2. Analysts predict that Apple will sell a mind boggling 70 million of them this year.

And Apple isn't the only game in town -- the Samsung Galaxy tab and Amazon Kindle are two other hot devices that VSPs want to reach. Not to mention connected TVs and new adaptive streaming capable set-top boxes.

Providing VOD content to these devices is an entirely new revenue opportunity that has opened up to operators -- and they want to capitalize on it.

Unfortunately however (there's always a "but" isn't there?) it's not that simple. The traditional VOD transcoding that is done to deliver content to MPEG-2 and H.264 capable set-top boxes doesn't work for newer over-the-top (OTT) devices. The content needs to be coded into several different profiles (bitrates and resolutions), segmented, packaged and encrypted. Plus, different packaging is required depending on whether you want to deliver content to HLS, SS, HDS or MPEG DASH clients.

That's where file-to-file (F2F) ABR VOD transcoding comes in. With an ABR capable transcoder, you can transcode all of your VOD content into every bitrate, resolution and package type to reach any device. Plus, with built-in encryption capabilities that are integrated with leading DRM providers, the best file-to-file transcoders allow operators to encrypt content and push to the CDN for distribution to end devices. In fact, we have several customers doing this today -- packaging and encrypting latest release movies and making them available over a CDN.

A few key advantages that customers should look for in an offline/VOD transcoding solution include:





Multiscreen VOD enablement: ABR VOD transcoding to all adaptive streaming formats; manifest/index file creation; HLS and SS DRM encryption



Plug-and-play into VOD ecosystem: watch folders and drop folders on NFS, CIFS or WebDAV mounts; F2F XML-RPC API signaling with call back



CableLabs-compliant output including interlaced output for MPEG-2 and H.264





Plus, one of the really cool new things you can do with an ABR VOD transcoder is create a set of mezzanine format TS files that can then be packaged later for delivery "just-in-time" to ABR devices (take a look here for more information on this application).

If you want to learn more about VOD transcoding, take a look at RGB's solution overview on file-to-file transcoding for more details.

This sponsored column was provided by Andy Salo, the Director of Product Marketing for RGB Networks. He can be reached at asalo@rgbnetworks.com.