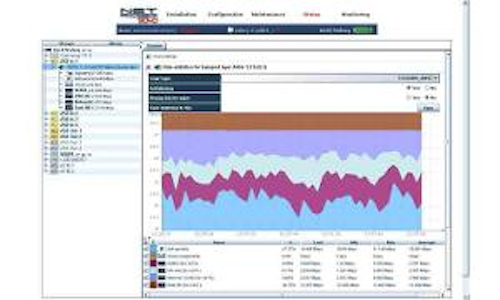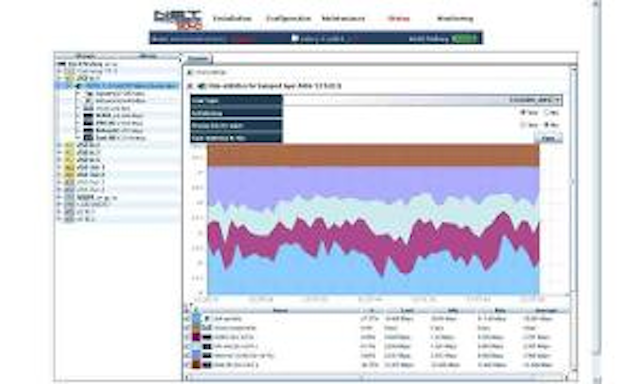 For IBC 2012,
Thomson Video Networks
is introducing Flextream 2.0, statistical multiplexing technology designed to integrate ancillary services into the multiplexing pool; a new quad-channel version of the ViBE EM4000 HD encoder; and the new NetProcessor 9030/40, a multiplexer/scrambler that integrates a DVT-T2 MI reverse gateway. Thomson's stand will also feature IBC debuts for the ViBE CP6000 contribution and distribution platform and the Amethyst III IP switcher.
Flextream 2.0, the latest development of Thomson Video Networks' statistical multiplexing technology, is designed to free up bandwidth provisioned for the processing of service components such as audio, teletext, subtitling, and closed captioning, allowing it to be reallocated to improve video quality. It addresses most architectures - in particular, those that carry the communication within the statistical multiplexing pools on the video backbone infrastructure itself.
The new quad-channel multistandard MPEG-2/4 version of the ViBE EM4000 MPEG broadcast encoder is designed for broadcasters seeking to deploy more HD and SD channels within existing bandwidth limits. Developed for satellite, terrestrial, cable, and IPTV applications, the ViBE EM4000 is designed to provide four channels within a single 1RU chassis at 70W of energy per channel.