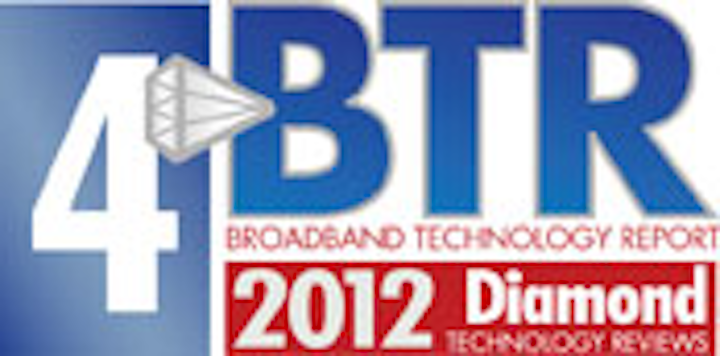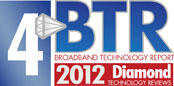 The handheld
ComSonics
QAM Sniffer, working in conjunction with a headend component called the QAM Marker, can detect leakage in both digital and analog environments. A small marker signal - 1,000 times smaller than adjacent QAM streams - is injected between two QAMs at 612 MHz. Even in a noisy over-the-air environment, the QAM sniffer can locate this unique signal and detect even very low leaks (<10 µV/m).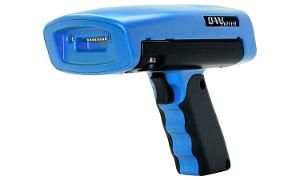 The product is relevant as operators continue to migrate to digital channels, which will render the current analog-based leakage detection equipment obsolete, ComSonics says. The QAM Sniffer detects leaks in the higher frequency range (600 MHz to 1GHz), which sometimes are not detectable in the lower band, while still spotting the majority of low frequency leaks.
One Diamonds judge was particularly enthusiastic about what this capability means for the deployment of LTE cellular networks, which utilize the over-the-air spectrum. He pointed out that while wireless operators need leakage to be fixed, many of the leaks in this area do not show up on traditional monitoring tools in the so-called aeronautical bands.
"This product is one of a very few systems that have the capability to monitor leakage of signals in these bands without the need to consume an EIA channel for a detection carrier," the judge said.
Eventually, as the current leakage detection equipment is phased out, so too can these analog carriers be reclaimed and the bandwidth used for content instead of leakage detection.
www.comsonics.com
See them at Cable-Tec EXPO, Booth 2326
Return to the BTR Diamond Technology Reviews Elite.