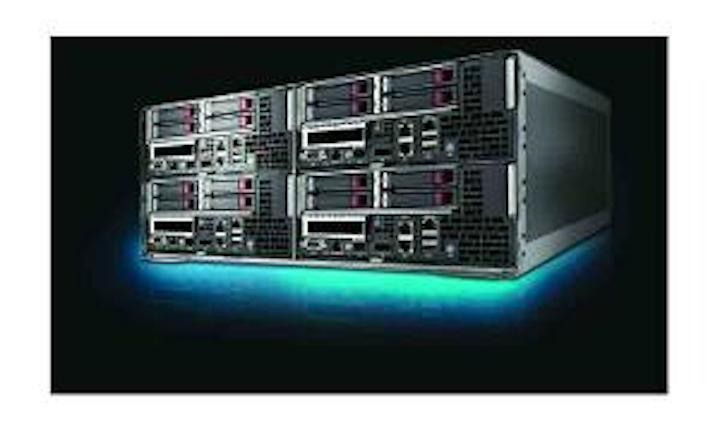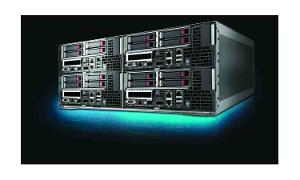 At Expo,
Imagine Communications
is showcasing its "next: Dense Multiscreen Transcoding" product for the first time. The next: platform is designed to support up to 1,280 HD multiscreen profiles (or 2,560 SD multiscreen profiles) in a 4RU system. Available in a 2U server or 10U blade system, it features integrated 100% system redundancy and less than 2 watts per HD profile.
The next: platform is designed for physical hardware redundancy, n+1 video processing redundancy, input source redundancy and output interface redundancy. Transcoding integrated with packaging and HTTP streaming solutions provide an all-in-one system solution for multiscreen adaptive bitrate streaming. It's designed to provide unlimited video and audio streams per ABR group, and also to combine video transcoding to any resolution, including 1080p60, with audio transcoding to any output format.