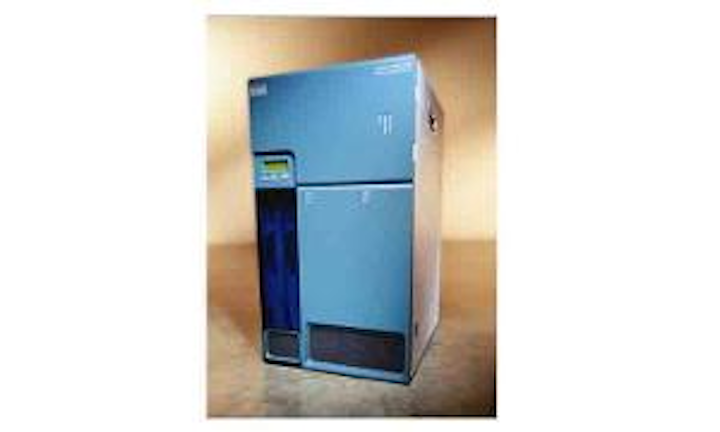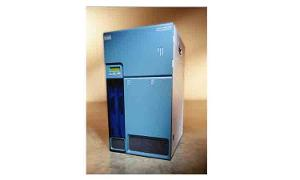 As part of its ongoing CCAP migration plan,
Cisco
(NASDAQ:
CSCO
) announced the availability of a new line card and a new processing engine for its uBR10012 Universal Broadband Router (uBR10K) and CMTS. Cisco's modular CCAP solution uses the Cisco uBR10K CMTS and the RF Gateway-10 Universal Edge QAM.
Together, Cisco's new Performance Routing Engine (PRE5) and 3 Gigabit Shared Port Adapter (3GSPA) are designed to double the number of downstream channels available for the uBR10K, from 576 to 1,152, without needing any additional rack space. The PRE5 is designed to quadruple the chassis capacity to 40+ Gbps. Up to eight 3GSPA line cards can be used per uBR10K CMTS, and each 3GSPA card is designed to support up to 72 downstream licenses per port.