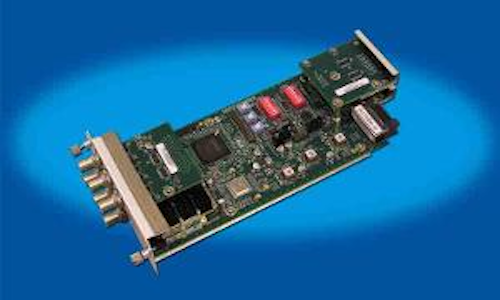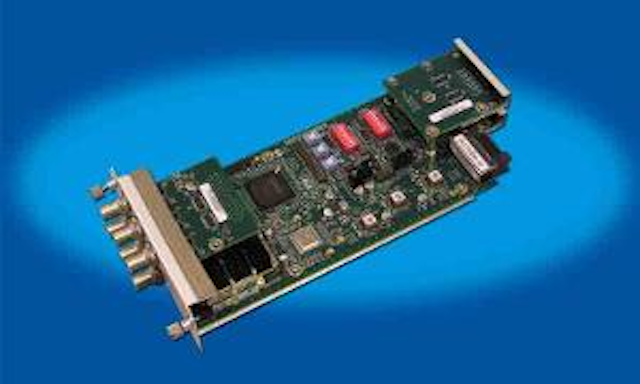 Artel Video Systems
announced general availability of the DLC156 function module set for use in the DigiLink 4000 platform.
The DLC156 is designed to enable up to six uncompressed HD-SDI or three 3G-SDI signals to be transported over an optical channel, and is available in 1,310 nm, 1,550 nm, CWDM or DWDM wavelengths. It's designed to transport up to 120 3G-SDI, 240 HD-SDI, or 960 270 Mbps video services -- or combinations -- over a single strand of fiber.
It's designed to draw less than 20 watts, and forward error correction (FEC) was added to extending the reach to 30 dB. The transport stream is 10.7 Gbps for transport across OTN optical networks.