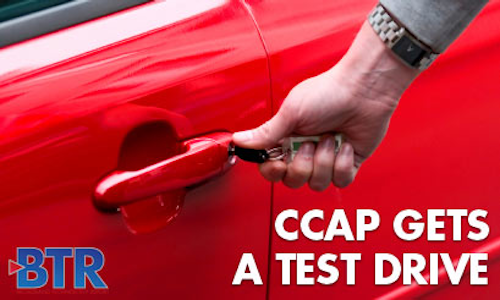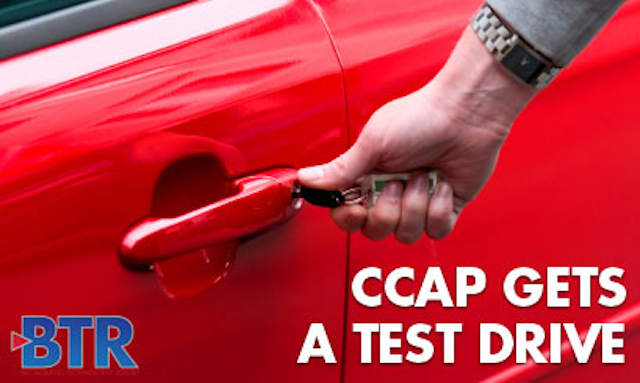 Within the next month or so,
Comcast
(NASDAQ:
CMCSA
) will wrap up an operational readiness trial (ORT) for the Converged Cable Access Platform, better known as
CCAP
. The company said the purpose of the test was to determine which tools and processes need to be tweaked with an eye on a small-scale deployment of CCAP beginning later this year.
That said, the ORT was not about testing CCAP devices. Instead, the ORT was designed to help Comcast determine what changes would be needed to accommodate the shift to a single platform for the provision of both
video
and
data
services. "We have done, during this trial, a lot of testing of the processes we use for upgrades and changes in the network, network management, and different functions like that," said Jorge Salinger, Comcast VP of access architecture.
Looking at network management, for example, video and data services currently are
monitored
in different ways, with different equipment and different parameters for alarms. When the system migration is complete and an alarm on a port sounds, an assessment will have to be made as to its import for both video and data services.
"This is a result of collecting multiple services onto one platform. We are not reinventing the wheel. It is more having to identify how to co-relate things between different services on a single platform," Salinger said, noting that most of the tools and processes needed just minor changes.
On the organizational side, in the past the operator had different teams of people focusing on separate services. "As we get organized to support both services with a single platform, we have to coordinate activities between them, which we didn't have to do before," Salinger said.
The ORT only used a few service groups in one headend, but the lessons were applicable company-wide. "It involved one individual platform, which worked out OK because there was only a little equipment available at the beginning of the trial," Salinger said.
This is changing, however. Parallel to the end of the ORT, Comcast is starting to test equipment from multiple vendors. But, whether or not CCAP deployment will begin later this year as hoped depends on the readiness of this equipment. "There isn't any particular criteria we are looking for (when evaluating equipment)," Salinger said. "The services all have to operate correctly. We are going to be replacing one device with another. It should be providing services correctly and completely."
Monta Monaco Hernon is a free-lance writer. She can be reached at mcmhern@yahoo.com.