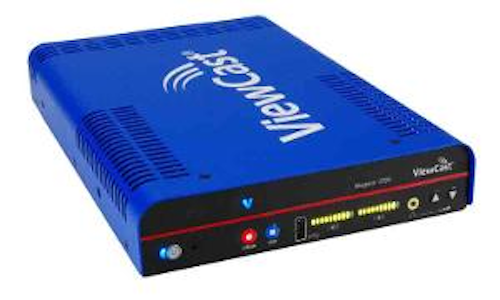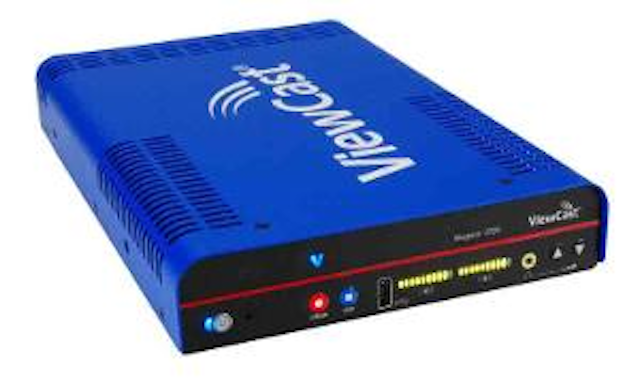 ViewCast
(OTCBB:
VCST
) has released an updated version of its Niagara SCX encoding, control and management software, as well as two new encoders.
The Niagara SCX version 7.0 offers a new output streaming format, MPEG-2 Transport Stream (TS), and will be standard on all new Niagara streaming media systems. Version 7.0 is designed for simultaneous control with SNMP, supportability enhancements, closed caption support, and additional audio codecs. Existing product lines can also be upgraded to version 7.0.
The company also announced the Niagara 2200, a lower cost portable streaming media encoder, and the Niagara 9100-2D, a multiple encoder platform. Both feature Niagara SCX version 7.0 software.
Built on the same hardware as the Niagara 2100 and 2120, the Niagara 2200 provides a choice of Windows Media or
Adobe
Flash, as well as MPEG-4 and H.263. In addition, it can configure the encoded output as a Transport Stream. It's intended for analog inputs and standard definition output.
The Niagara 9100-2D is the newest addition to the Niagara 9100 encoder platform series. While other models are analog, the Niagara 9100-2D has two digital inputs. It's designed to deliver two simultaneous streams in SD or HD video formats.