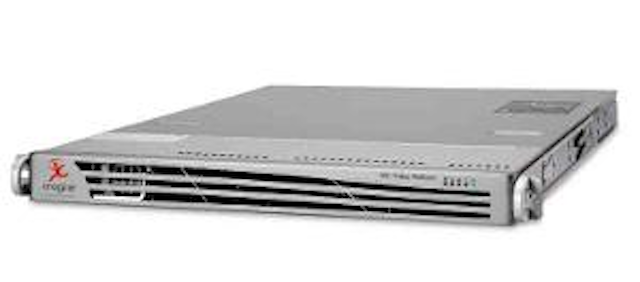 Imagine Communications
announced a system upgrade to its ICE Video Platform. The new platform upgrade is designed to provide system operators with a single unified appliance for processing HD and SD IPTV streams as well as adaptive bitrate streams for multiscreen delivery.
Built with Imagine's ICE-Q video compression, the platform is designed for full decode/encode with metadata pull-through on all channels. Also introduced are granular PID-level redundancy mechanisms from the ICE Video Platform transcoder.
Available in a 1RU package or as a NEBS-compliant blade system, the platform is intended for IPTV service providers who need to deploy more channels with higher picture quality, and then add support for multiple device types such as the iPad3, and other new mobile platforms with 1080p support. It's also designed for integrating audio and video transcoding in the same platform as PIP creation, multiscreen transcoding and multi-format media streaming.