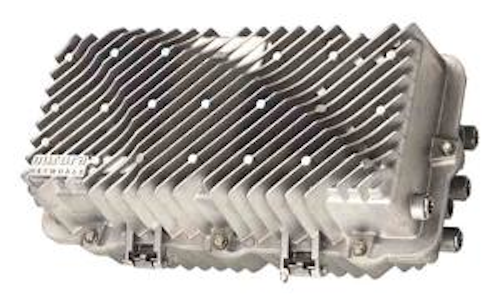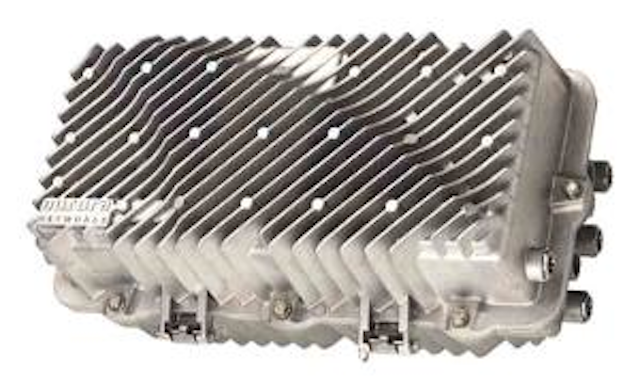 At Cable-Tec Expo,
Aurora Networks
will unveil its latest next-generation multi-service access solution. Also, the company will showcase its recently expanded end-to-end PON portfolio, including its first full display of the Trident7 technology derived from its recent acquisition. Company demos will include HFC, Fiber Deep, segmentation, RFoG and digital return.
Aurora's end-to-end PON solutions are designed to deliver all optical IP Ethernet-based services to the home or commercial customer. The PON portfolio includes Node PON, Trident7 products, and a selection of ONTs.
With Fiber Deep, the node is deployed much deeper into the network, eliminating the need for RF amplifiers. It's also intended to help reduce operational and maintenance costs.
Aurora's Universal Digital Return Platform supports 1,024-QAM, thus providing more than 2 Gbps of upstream capacity. Operators can continue leveraging the standard North American split with the option to upgrade later to 85 MHz.
Aurora's DWDM transmitters are intended for node segmentation to increase capacity-per-subscriber without additional fiber construction. They're designed to enable eventual evolution to full QAM capabilities, including migration to CCAP, given their support for both analog plus QAM loading and all-QAM loading.