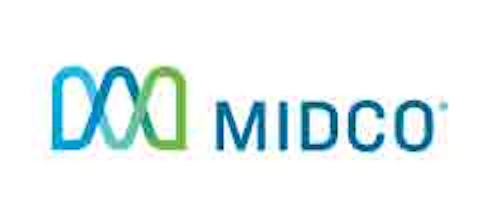 Following lab trials with a DOCSIS 3.1-powered cable modem, Midco and Cisco (NASDAQ:CSCO) are preparing for field trials of the MSO's Midco Gig Internet service in Fargo, ND, in March. The company also plans to have a second metro area - Sioux Falls, SD - ready for gigabit Internet speeds by the end of 2016.
Midco has committed to delivering gigabit to its entire service area by the end of 2017. Last year, Midco deployed the Cisco cBR-8 converged broadband router to increase network capacity for DOCSIS 3.1 broadband and to accelerate the growth of its broadband network.
Midco serves more than 330,000 customers across Minnesota, the Dakotas and Wisconsin.