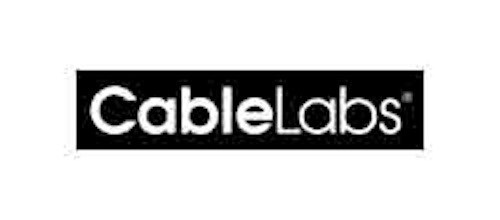 At the CableLabs Winter Conference in Orlando, FL, the cable R&D consortium and Cisco (NASDAQ:CSCO) announced the creation of a new software project for the Remote PHY Device (RPD) labeled "OpenRPD," originally developed by Cisco and contributed to the open source environment hosted at CableLabs. The RPD is a physical layer converter commonly located in an optical node of the cable network. The open source software, which leverages DOCSIS 3.1 and CCAP remote PHY technology, will reside in the remote PHY device and will be available to cable operators and RPD vendors around the world.
It is designed to help further interoperability efforts and promote virtualization techniques to speed time to market with new services. The new software is intended to let legacy optical node vendors build remote PHY nodes without restrictions or needing to be experts in the latest cable standards and specs.
In other CableLabs news, the consortium has introduced UpRamp, a three-month, non-resident program intended to help established technology companies find product/market fit and actual customers in the cable and broadband sector. Designed as an "Executive MBA for startups," the program will be focused solely on the cable and broadband space. UpRamp is sponsored by CableLabs and its 55 global cable operator members.