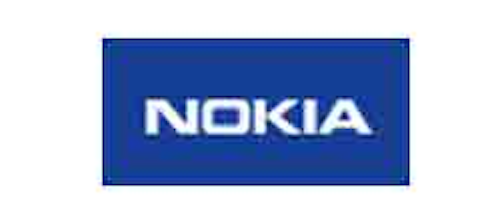 Nokia (NYSE:NOK) plans to acquire Gainspeed, a U.S.-based startup specializing in distributed access architecture (DAA) solutions for the cable industry via its Virtual CCAP product line.
The deal is intended to diversify Nokia's cable access product portfolio and expand the company's footprint in the market. Upon the closing of the planned transaction, Gainspeed would become part of Nokia's Fixed Networks business group.
Virtual CCAP is intended to enable cable operators to increase the capacity of their existing HFC infrastructure and deploy new services, while simultaneously reducing space and power requirements in the headend. At the same time, customers can migrate their networks to a software-driven, all-IP architecture.
Federico Guillen, president of Nokia's Fixed Networks business group, said: "We are very excited to have Gainspeed, the technology leader in its field, joining us. Cable is one of the fastest growing areas in our fixed networks business, and we are committed to delivering a complete solution set to cable operators. Gainspeed's Virtual CCAP perfectly complements our leading fiber access solutions for cable MSOs."
Gainspeed was founded in 2012 and is privately held. It is located in Sunnyvale, CA, and employs approximately 70 people. The planned transaction is expected to close in Q3 2016, subject to customary closing conditions.
Nokia bought Alcatel-Lucent in January.