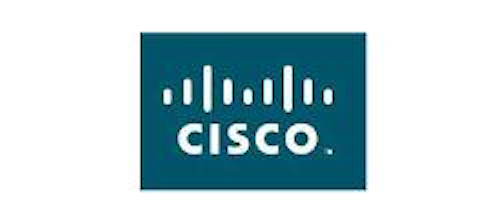 Altice (Euronext:ATC) has begun a field trial for its DOCSIS 3.1 gigabit Internet service with SFR in France, using Cisco's (NASDAQ:CSCO) cBR-8 CCAP converged broadband router. Altice says the field trial hit a speed of more than 3 Gbps per subscriber, as well as proving capabilities for more than 7 Gbps of aggregate bandwidth in the same cable segment.
"The gigabit field trial with SFR in France validates the significant transitions we are making with our cable networks to offer a host of unique entertainment experiences," said Max Blumberg, CTO, Altice Group. "We are excited to accelerate our deployment of the cBR-8 DOCSIS 3.1 technology across our European and U.S. entities."
In less than a year, Altice has deployed the cBR-8 across its markets in France and is progressing with deployment of the cBR-8 across its U.S. entities and all Altice International companies. Altice recently bought U.S. cable operator Suddenlink and is in the process of buying Cablevision (NYSE:CVC).
Belgian cable operator VOO is another cBR-8 customer, deploying the CCAP product to boost residential and business broadband speeds. VOO provides digital video services, including HD and VOD, as well as Internet, fixed telephone, and mobile phone services.
"With the advent of new technologies such as DOCSIS 3.1 and future technologies such as Full Duplex DOCSIS, cable can successfully compete against fiber-to-the-home deployments, and allow us to offer our consumer and business customers superior services at the speeds they require," said Tamara Leemans, CTO, VOO. "Cisco is well-aligned with our vision for the future and is helping us lay the groundwork with the right technology that will take us there."