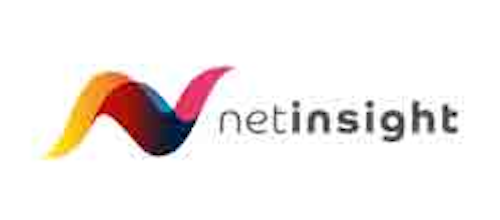 At IBC 2016 in Amsterdam, Net Insight is launching a virtualized version of its Internet media transport solution, the Nimbra VA, intended to take advantage of network functions virtualization (NFV) and cloud technology.
The virtualized Nimbra VA is intended to enable live video workflows to move to the cloud, and also to enable service providers to automate their service deployments, from ingest to playout.
"Cloud based production is challenging service providers to deliver new types of services, but also to adapt to faster changes in the market. Virtualized solutions such as the Nimbra VA gives them the tools to do so," said Martin Karlsson, CTO and vice president product portfolio at Net Insight. "Their dynamic nature means that wherever they are needed, they can be deployed and adjusted in real-time to meet customer demands in an elastic fashion."
The virtualized Nimbra VA is available for select customers now, with general availability expected in 2017. The company is highlighting the product at IBC in Amsterdam.