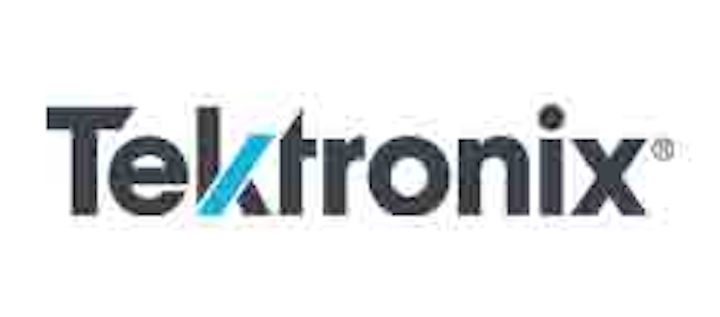 At IBC in Amsterdam, Tektronix is working with industry players to showcase technology readiness for the migration to live video over IP. The company's Prism hybrid SDI/IP media analysis platform will be used by Nevion, a provider of virtualized media production solutions, to demonstrate equipment interoperability. The Prism platform will be monitoring IP video traffic routed via Nevion's switches.
Prism is designed to support the transition from SDI to IP networks for applications such as live production. It's also designed to diagnose and correlate both video and IP errors. At IBC Tektronix will be demonstrating how Prism supports real-world, multi-vendor IP and SDI environments.
In other Tektronix news, the company is supporting IBC TV and the VRT-EBU LiveIP Studio project. IBC TV delivers key stories about industry suppliers and event-related news, distributes content online and on screens throughout the RAI Exhibition Center. The deployment includes Tektronix' Prism media analysis platform and SPG8000A hybrid SDI Sync Pulse Generator and PTP Grandmaster.